Indian Express Restaurant & Takeaways
Indian Express Restaurant and Bar is a unique style of North Indian and Chinese Dining experience. Located near to the Auckland Airport local hotels and motels situated for your convenience. The venue has an atmosphere of relaxed elegance inspired by the exquisite cuisine and fine art Indian paintings and decorations with magical and theatrical settings for a most memorable dining experience, perfect for functions and parties.
The Restaurant was established on 6th June 1996 and still operating just focusing on their mission statement which leads the restaurant to high standard Asian cuisine in Auckland.
Order Online for Click and Collect and Home Delivery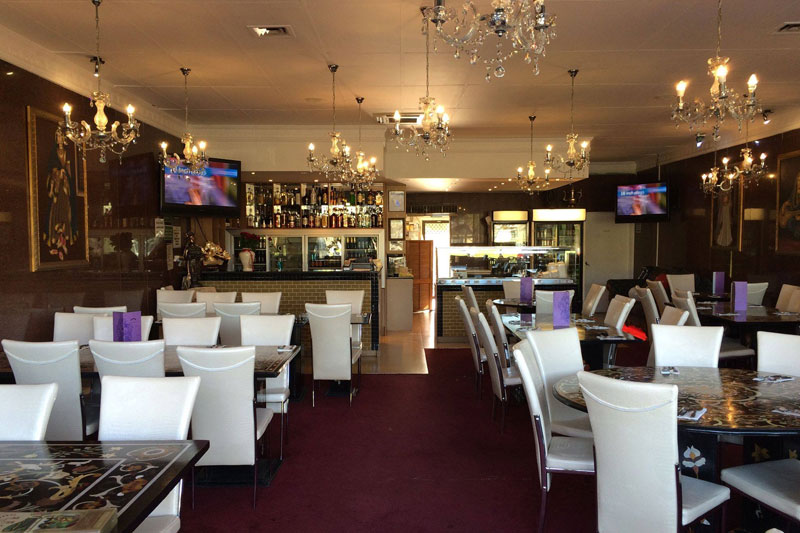 About Indian Express Restaurant
The Chef & Owner Leela Singh a perfectionist in North Indian curry and tandoori cuisine with over 20 years of experience in the industry.
Finally, for the finest Indian food in the country look no further than Indian Express Restaurant & Takeaways at Mangere, Airport Oaks.
A Grade Restaurant graded by Manukau City Council one of the "Best Indian Restaurant" near the Auckland Airport, Indian Express is a family-owned restaurant which specialises in North Indian cuisine, including delicately spiced, mild to medium curries and a range of vegetarian options and selected chinese cuisine. Tandoori dishes are cooked in traditional charcoal-fired clay ovens to provide a distinctive flavour. Chinese dishes are freshly prepared which change to reflect the best seasonal produce available.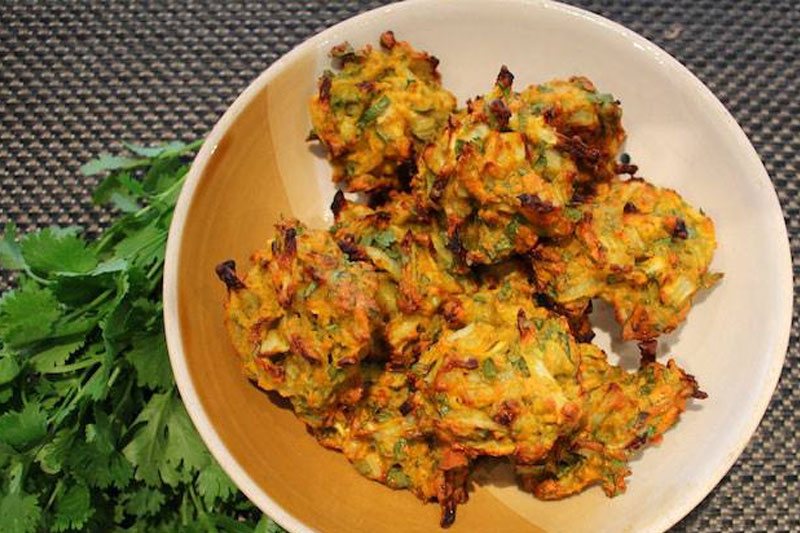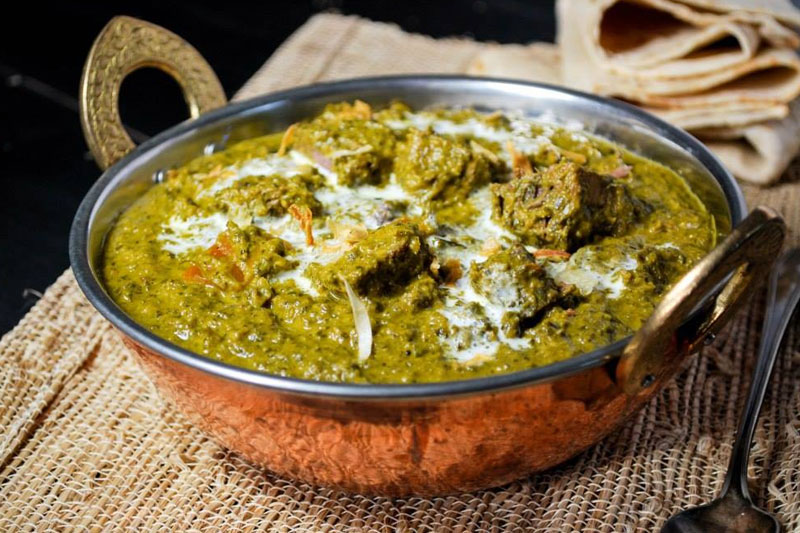 Contact
Address:
149D Kirkbride Road,
Airport Oaks Tourist Centre
Mangere.
New Zealand
Opening Hours
Lunch :
Monday - Friday : 11.00am - 2.30pm
Dinner :
Monday - Sunday : 4.00pm - 10.00pm